Custom Flights and Charters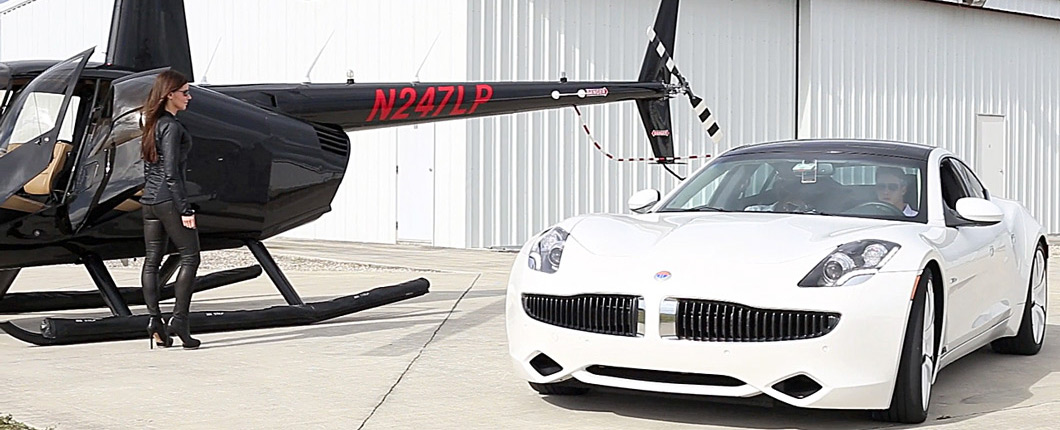 If you want to be the architect of an action packed day, and are in the mood for a thrilling and enjoyable flight experience to the exotic location of your dreams, or you must attend a business meeting and want to avoid the hassle and stress that crowded airports and traffic can create, then let South Beach Helicopters create a trip just for you! We can assist in planning your business trips and vacations to our exclusive locations such as our private island in the keys, or other fun filled Florida locations including Orlando, Tampa, Key West, and many more destinations!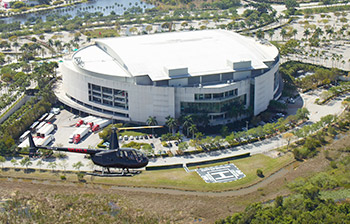 Helicopter drop off and pick up at major concerts and sporting events (hockey) at the BB&T Arena are also available.  Avoid the traffic and arrive like a celebrity landing right at a hockey game or other special event for an amazing experience.
All you need to do is contact us, and let us make it happen! Don't let just anybody take you because they say they can, always make sure that the company is an Approved FAA 135 Certified Air Carrier.

Charters provided by
South Beach Helicopters 9C8A701N
Approved FAA 135 Certified Air Carrier