SOUTH BEACH HELICOPTERS SPECIALTY FLIGHTS
Aerial Photography and Video
South Beach Helicopters is the premier go to company for Aerial Photography and Video and has accumulated vast experience in this field by having flown famous photographers, video producers, TV station reporters, and many others looking for the perfect angle that only a highly skilled pilot in a helicopter can provide.
A representative list of some of our more recent projects include the Relive Ultra Miami (Official After Movie) a video and photo shoot done for Ultra Music Festival 2014,2015,2016,and 2018, aerial transmission of the inaugural game for the Miami Dolphins using a Cineflex Camera System for National TV, as well as aerial photography and video with famous photographers such as VanStyles.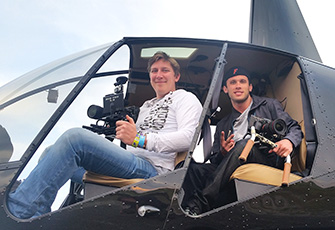 Photographer Rides
Whether you are a professional photographer or just want to capture the most scenic aerial shots for your Instagram page, then let South Beach Helicopters treat you to the best ever aerial photography experience on the planet. Explore the scenic beauty of Miami and South Beach or the incredible city of Brickell and Downtown Miami. Whether you fly at sunrise or sunset, the painted sky colors will astound you. Daylight will showcase the turquoise waters and azure sky in a picturesque vista. Also the night sky of the city will present you with a wondrous light bright painted image to shoot.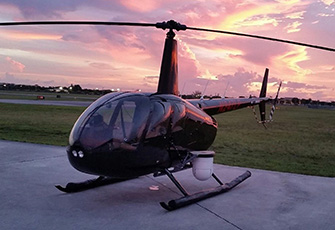 Professional Aerial Video
Our helicopters provide a stable platform for the most cost efficient and professional quality video in the market. Whether you install and operate a Cineflex Camera or prefer a handheld camera, South Beach Helicopters will get the job done for you. Our pilots have flown while transmitting live coverage of major sporting events such as the inaugural Dolphins football game last season shown on CBS as well as for music videos, Ultra Music Festival Miami, and so much more!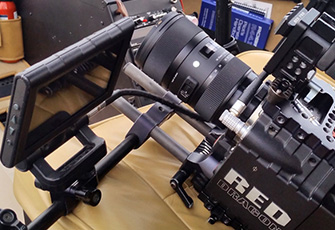 Professional Aerial Photography
Nothing quite captures the essence of a commercial or residential real estate or other project, than aerial photography. Our team of professional pilots, as well as photographers, can capture the precise angles needed to portray any project in the best light imaginable. Whether you are local or from out of state we can accommodate all of your professional photography needs in our economical and versatile fleet of helicopters. We can suit all of your aerial photography needs and create amazing portfolios all in one place, so look no further and let South Beach Helicopters fly for you!
Special Flights
Let South Beach Helicopters become a part of your special event by picking up and dropping off very special VIPs at weddings, Bar Mitzvahs, birthdays, anniversaries, and prom. We also do marriage proposals and much more. Contact Us so we can make your special moment even more special.